Bury Your Dead To Release New EP In October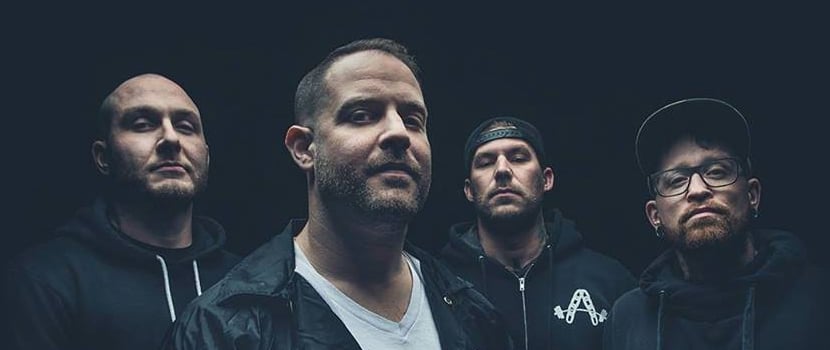 Bury Your Dead have announced an October 11th release date for their new EP, "We Are Bury Your Dead" via Attila frontman Chris Fronzak's Stay Sick Recordings. The band are thought to have had former The Acacia Strain guitarist Daniel "DL" Laskiewicz assist with the production duties. Outside of digital, etc. formats, only 500 CDs are being manufactured for EP with pre-orders available now at this location.
The group previously released their first new song in roughly eight years, "Collateral", this past March. You can hear that here.
Source : wookubus Link