Fever 333 To Team Up With Poppy On Her New Single "Scary Mask"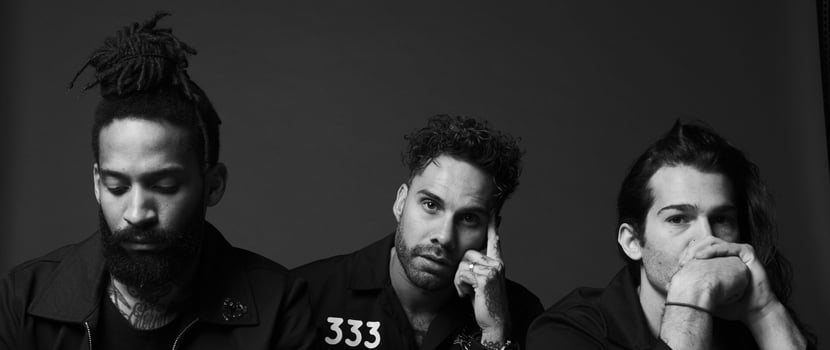 Fever 333 will guest on a new single from singer-songwriter, etc. Poppy that is due out later this month. That track is titled "Scary Mask" and will be released on May 29th. You can see Poppy briefly mention the upcoming collaboration in the below interview filmed during last week's Billboard Music Awards.
A teaser clip for the single has also been shared.
[via Altpress.com]
Source : wookubus Link