Hugo Comte is shaping the look of pop music
. "I loved the hard 90s minimalism of his photos, the way space and figure become warped and lightly surreal," she says of the collaboration. "I thought his restrained approach to surrealism would be a compelling foil to the gothic storybook styling of the album." On the cover of Pang, shot by Comte, she climbs a rickety rope ladder, her determined gaze fixed beyond the horizon. She knows where she is going, but has not yet arrived — "caught in a moment," Caroline notes, in a turn of phrase that equally describes the push-pull longing captured in her music.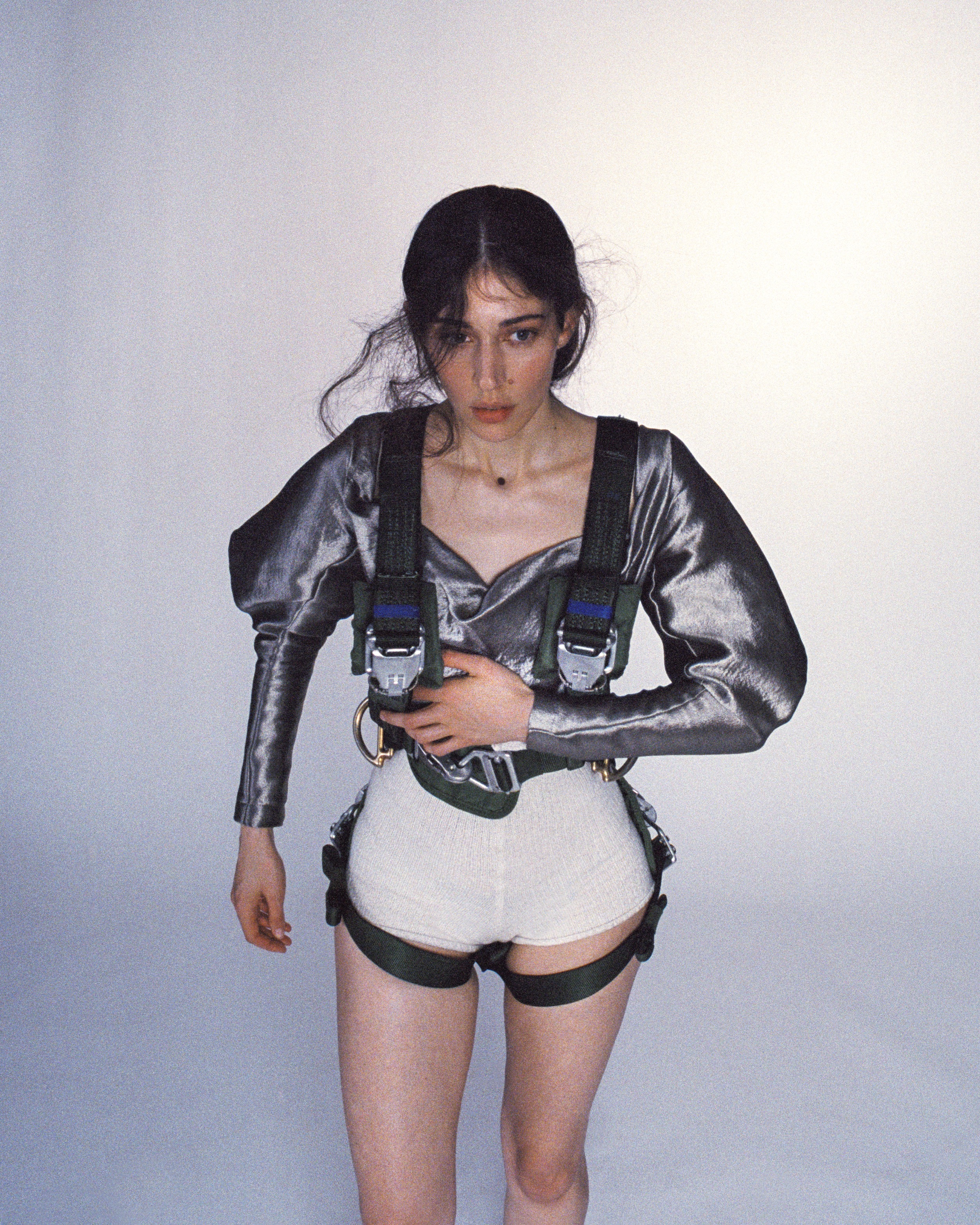 Comte and Dua Lipa, now close friends and collaborators, met under similar circumstances: "Instantly there was a trust," Comte recounts. "She really believed in me and gave me complete creative freedom. I was very proud and honoured that someone could trust me one hundred percent in giving me her whole album, her new baby."
Pop music is a glossy, billion-dollar industry; the act of crafting a pop star's image can be reduced to a series of business decisions. Hugo, however, describes the process as intimate, an exercise in empathy. "When you work for a pop star, it's about understanding and pushing the identity of someone [else]," Comte expands. "[When] I'm on set with Dua Lipa or Caroline, I need to understand the way she sees herself. I need to find a balance between the vision she has of herself and the vision I want to create for her."
It helps that Comte's musical clientele represent a new breed of pop singers with exacting (and unconventional) visions, and increasing creative control over their output. On collaborating with Polachek, Comte says, "It was her creative direction. She has very good taste. She just arrived at my house in LA with a plan. It was already so curated and clear. I just interpreted her vision into my style, translated her ideas."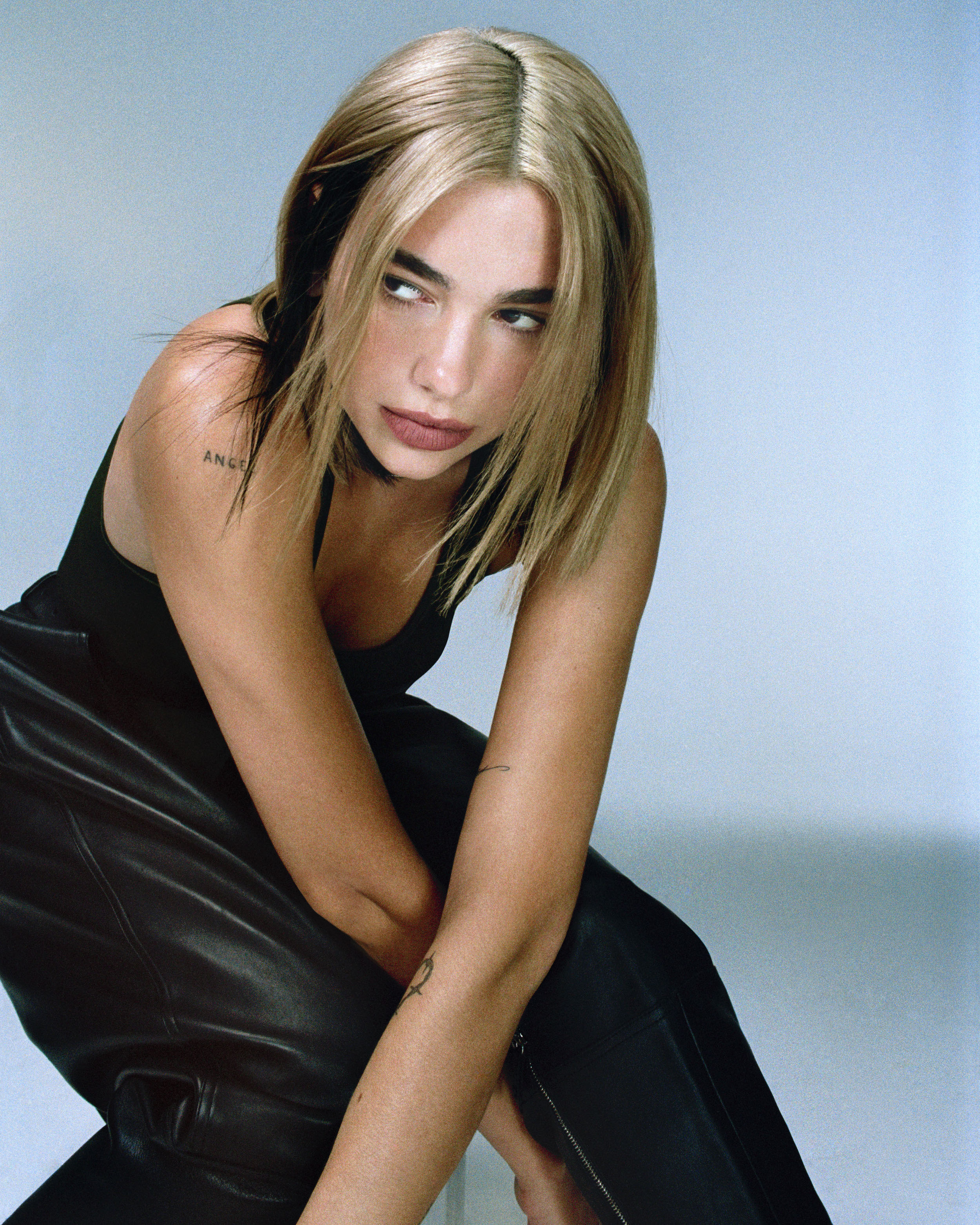 As with Caroline, the concept behind Dua Lipa's newly-released album, Future Nostalgia, is intensely personal to the artist herself. "I have never felt more myself in making this album," the singer wrote in a thank you note, posted to Twitter a day before the album's release, "This year was all about growth." The album represents a transitional moment for the artist, who has come into herself during its production, with a more confident sound and look. "[ Future Nostalgia] is based on change. Her whole character, all her music is redefined," Comte explains. "The whole concept is based around the transition between nostalgia and future."
It makes sense then, that Comte places Dua Lipa in the driver's seat on the album's cover. Her white-gloved hand on the wheel, she gazes confidently down the road ahead. She is on her way; she is in control. "She's very determined. She's like a Marvel [superhero] or a cartoon character," Comte says of the singer's self-assured Future Nostalgia alter-ego. "She has super powers; she's incredible."
While Comte didn't initially plan on working in the music industry, he admits that music has a massive influence on his work. "I use [music] to create attitude and atmosphere on my set," he says. "I have ten songs that I play on loop all the time. I use one song for one picture. So, if I need an hour to do the picture, the song will be on loop for an hour." His playlist is an eclectic medley of old rock, soul and metal, including ("in order of importance") Chris Isaak's "Wicked Game", Al Green's "Let's Stay Together", Miles Davis' "So What", and Rammstein's self-titled track.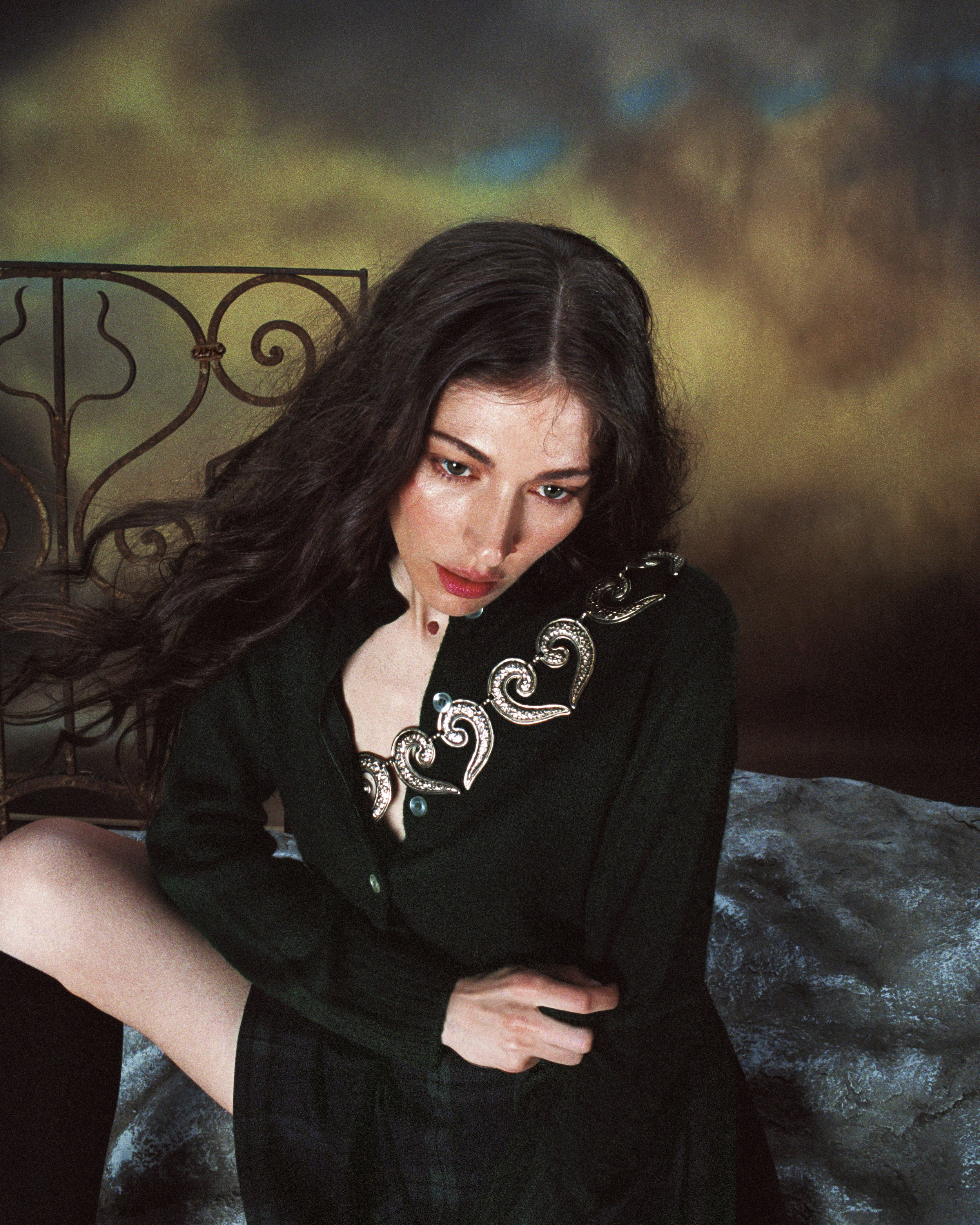 Comte's favorite recording artist is Miles Davis, who he cites as one of his earliest influences. "[Miles Davis] became important when I was in architecture. I had a discussion with my teacher, and he said, 'Imagine that the music of Miles Davis is not [about] making noise but making silence.' He's creating silence and the silence is defined between the noise," Comte explains. "[My teacher] said that architecture is the same thing: it's not about the wall that you build, it's about the emptiness that exists between the walls. I started to imagine everything like this. I try to keep this ideas of positive and negative in my pictures."
If Comte could photograph any musical artist, past or present, living or dead, it would be Sade. "I'm impressed with the consistency of her music. With Sade, every single song is incredible and they all have the same atmosphere," he says. "As an artist, if I could keep the same authenticity and integrity in my work, that would be incredible. And she's so beautiful." When asked what direction he would take with Sade's shoot, he laughs: "You want me to create a concept in ten seconds?" After a short pause, he begins counting down from ten. And then: "Something in the snow with her dressed in black. Her black outfit on white. The landscape is very cold, but her smile is very warm."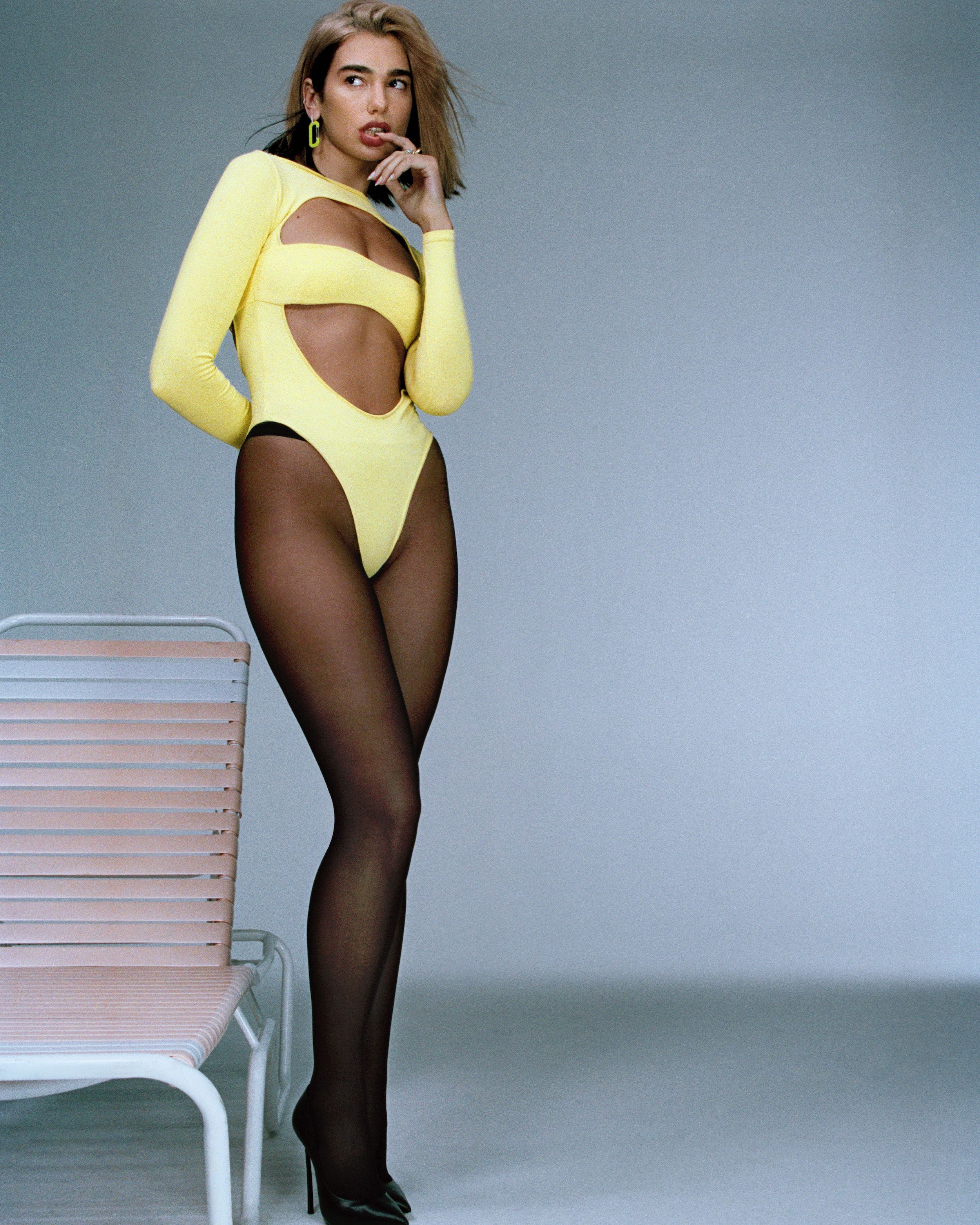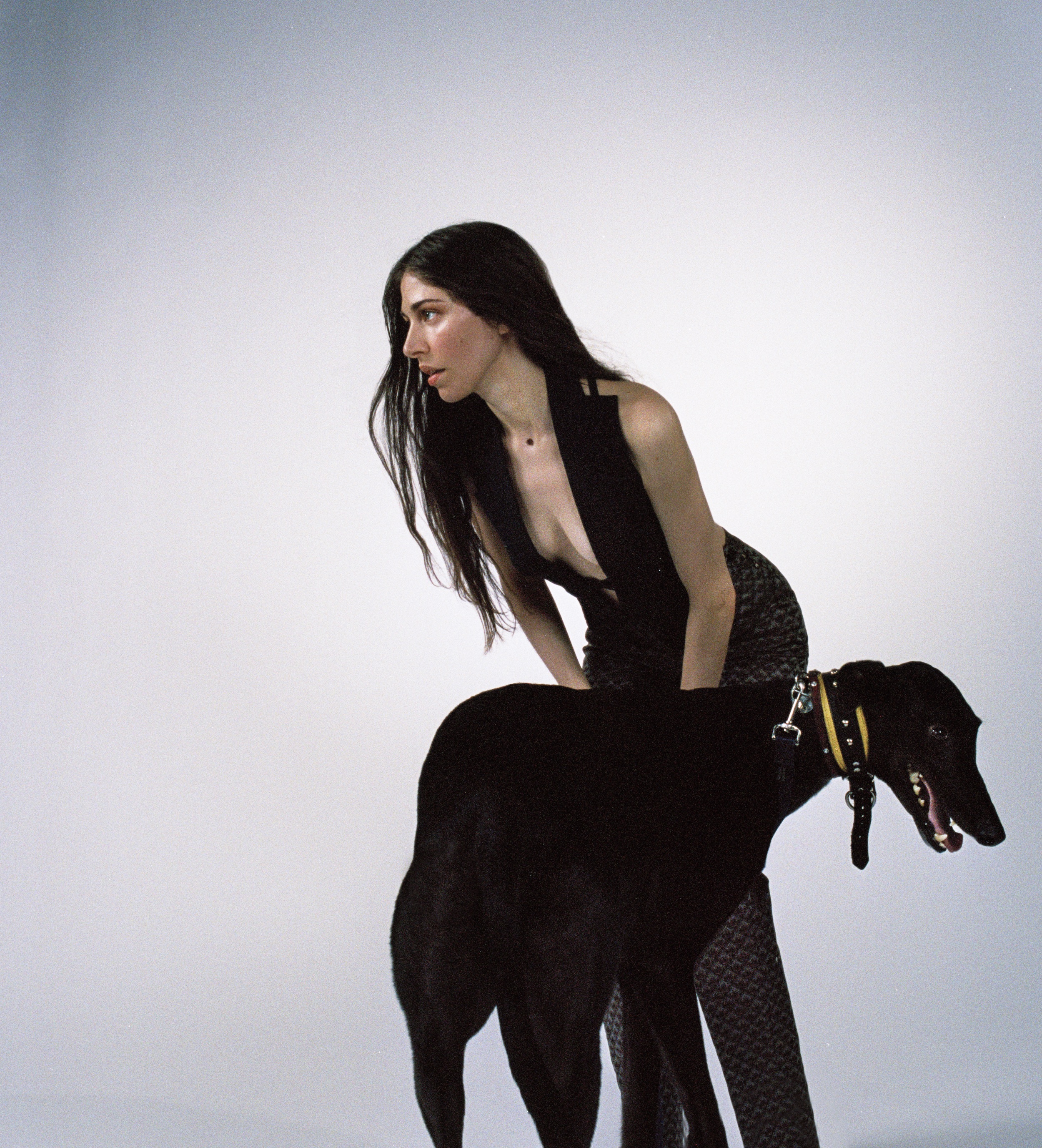 Source : Zoë Kendall Link