Ill Niño Premiere "Sangre" Music Video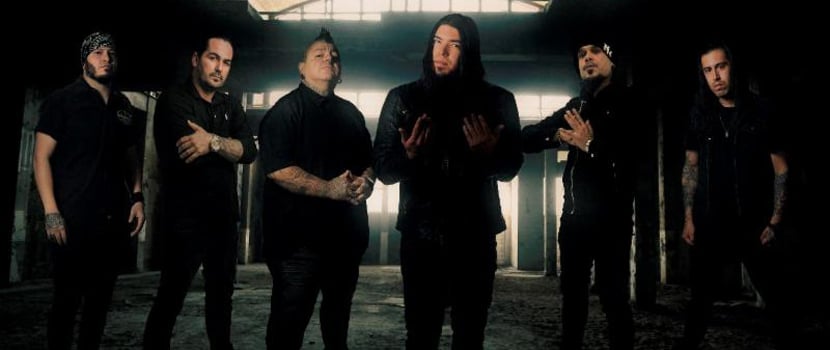 Having recently settlted a trademark dispute over the rights to the Ill Niño trademarks, the band's current incarnation have unveiled a music video for their track "Sangre". The group previously debuted that track back in January of 2019, showcasing their then new lineup that saw Shattered Sun vocalist Marcos Leal, ex-Upon A Burning Body guitarist Sal Dominguez and guitarist Jes Dehoyos of Sons Of Texas all join the fold.
As per the legal settlement, drummer Dave Chavarri and bassist Lazaro Pina have been cleared to continue on as Ill Niño, presumably with the aforementioned 2019 lineup in tow. Vocalist Cristian Machado, guitarist Ahrue Luster and guitarist Diego Verduzco have all departed the band to pursue other projects.
Source : wookubus Link