Me And That Man (Behemoth) Debut "By The River", Ihsahn Guests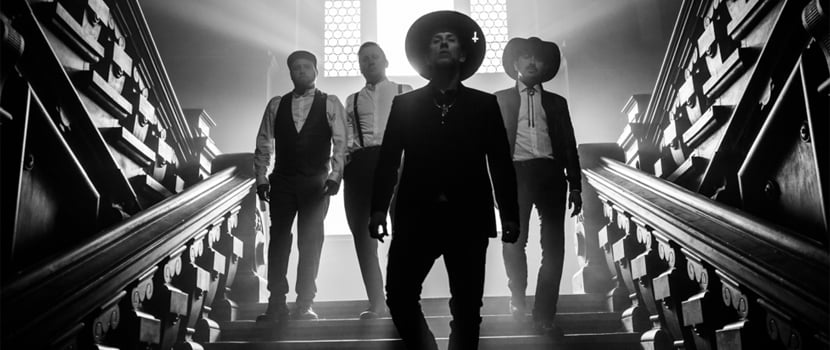 Behemoth vocalist/guitarist Nergal's Me And That Man project are back with a track titled "By The River". Ihsahn of Emperor, etc. fame is the featured guest to appear on this newest taste of the record. Me And That Man's sophomore album, "New Man, New Songs, Same Shit, Vol. 1", will be in stores on March 27th via Napalm Records.
Numerous guests have contributed to the outing, including Corey Taylor of Slipknot/Stone Sour fame, Rob Caggiano of Volbeat, Brent Hinds of Mastodon, Matt Heafy of Trivium and more. You can find the full track listing for the record here.
Source : wookubus Link