these images capture modern masculinity at the barbershop
This story originally appeared in i-D's The Post Truth Truth Issue, no. 357, Autumn 2019. Order your copy here.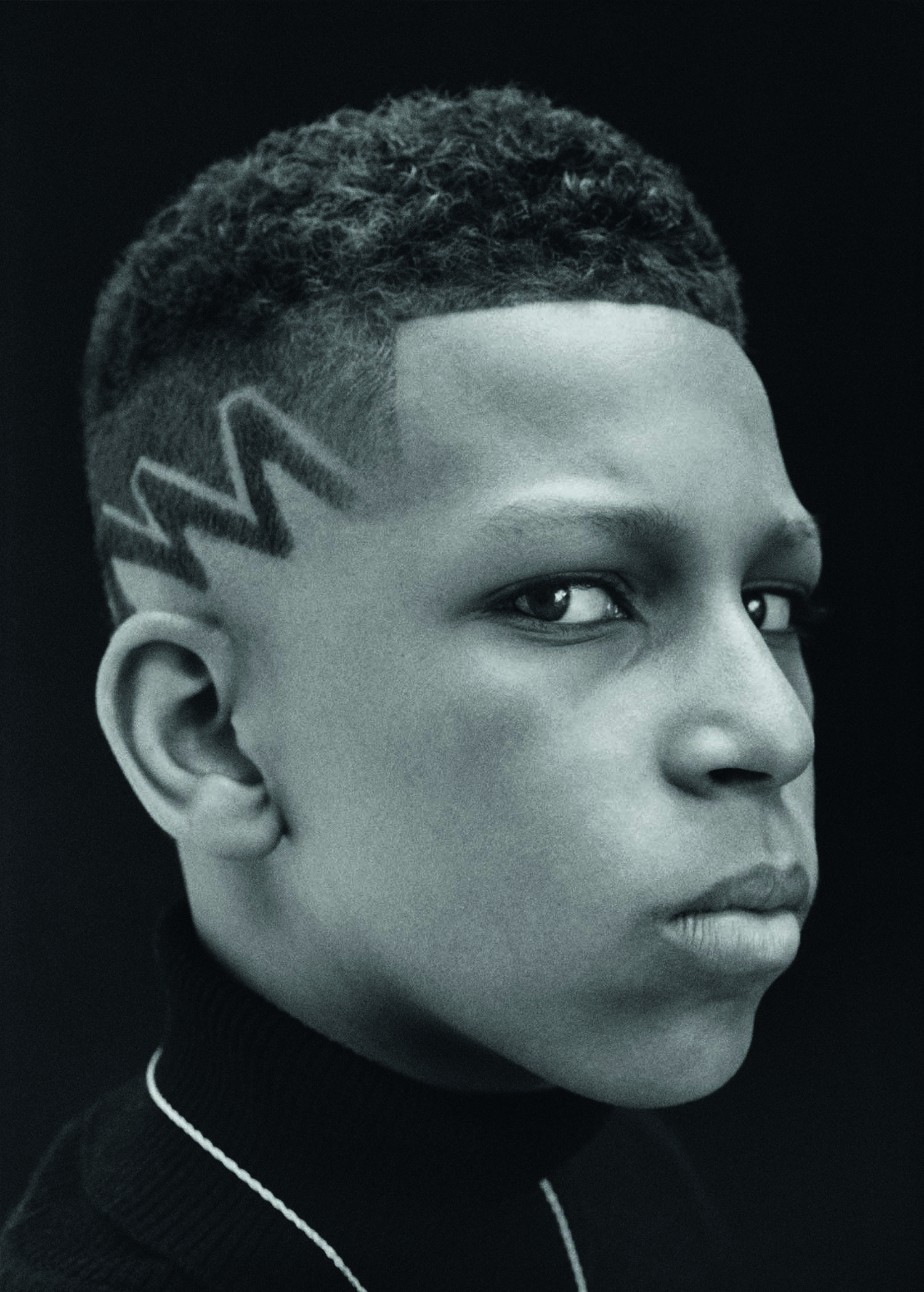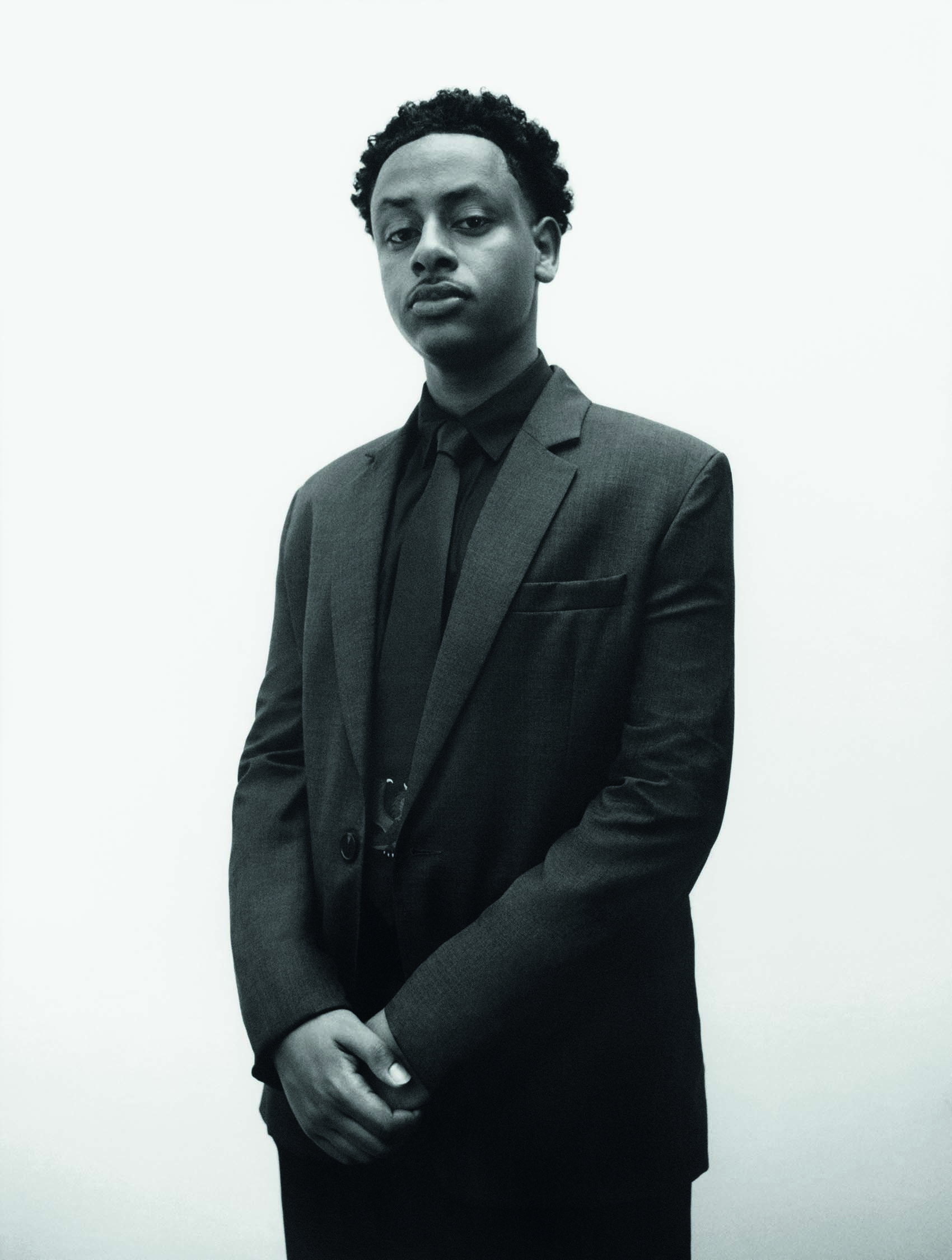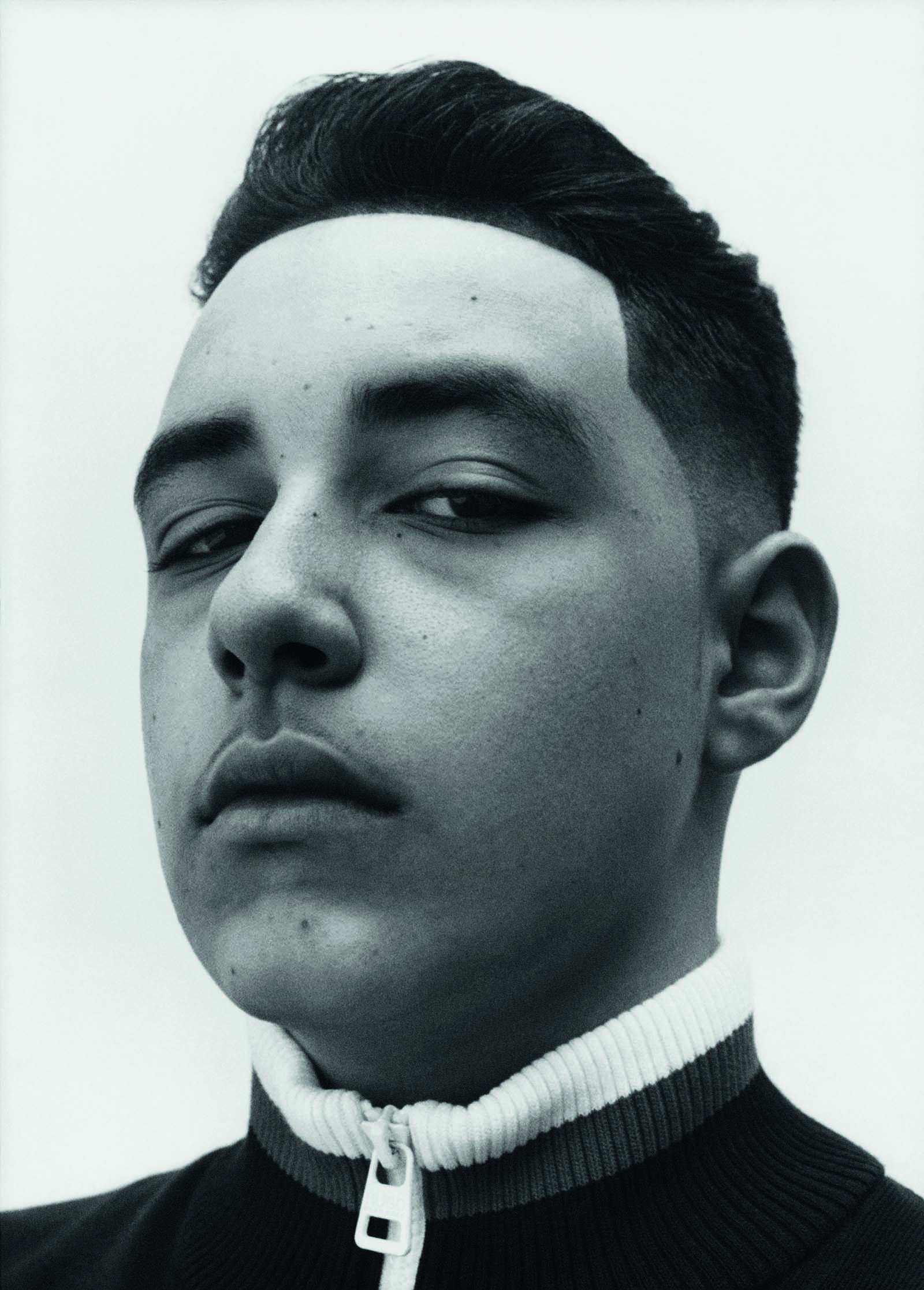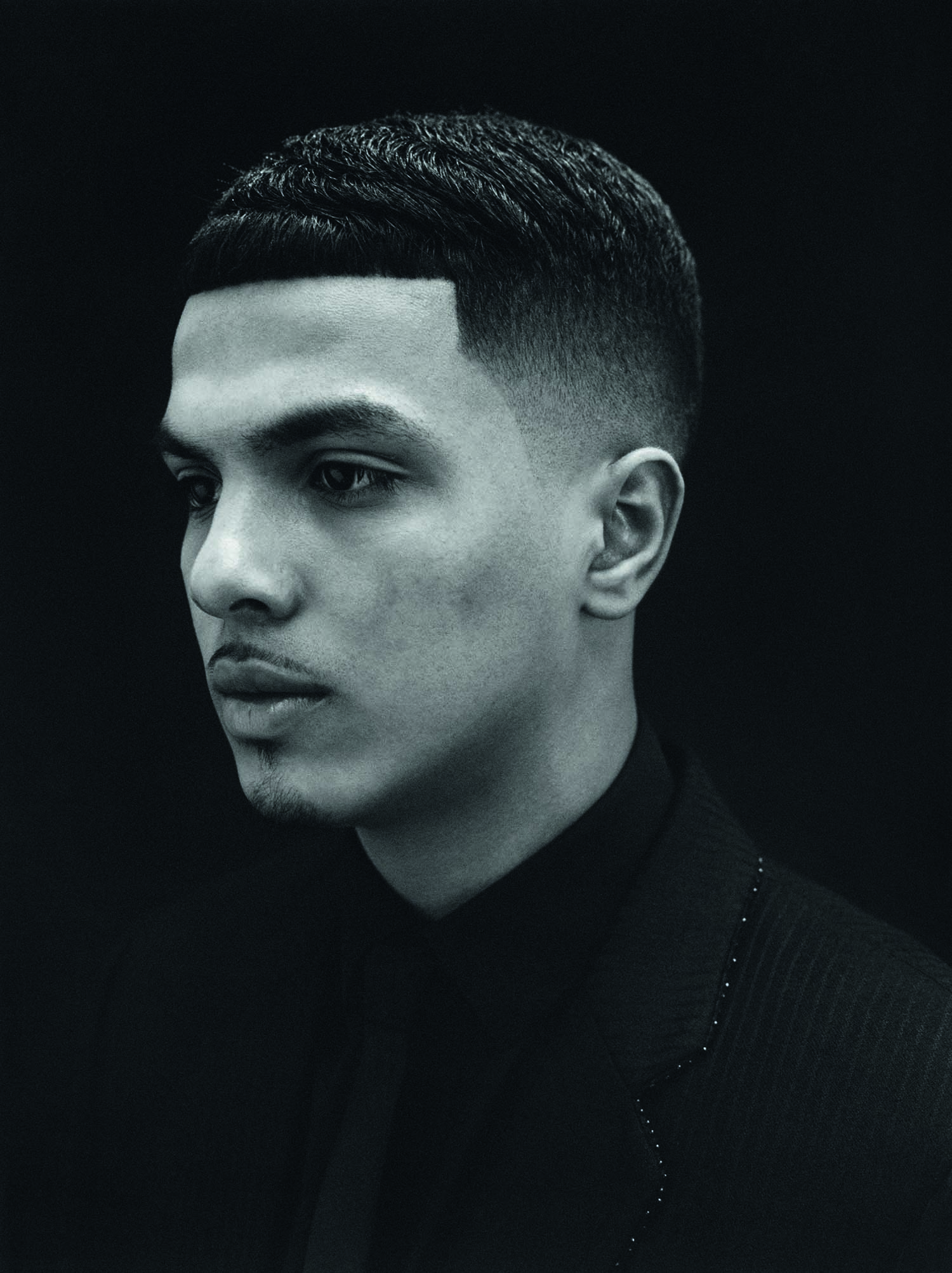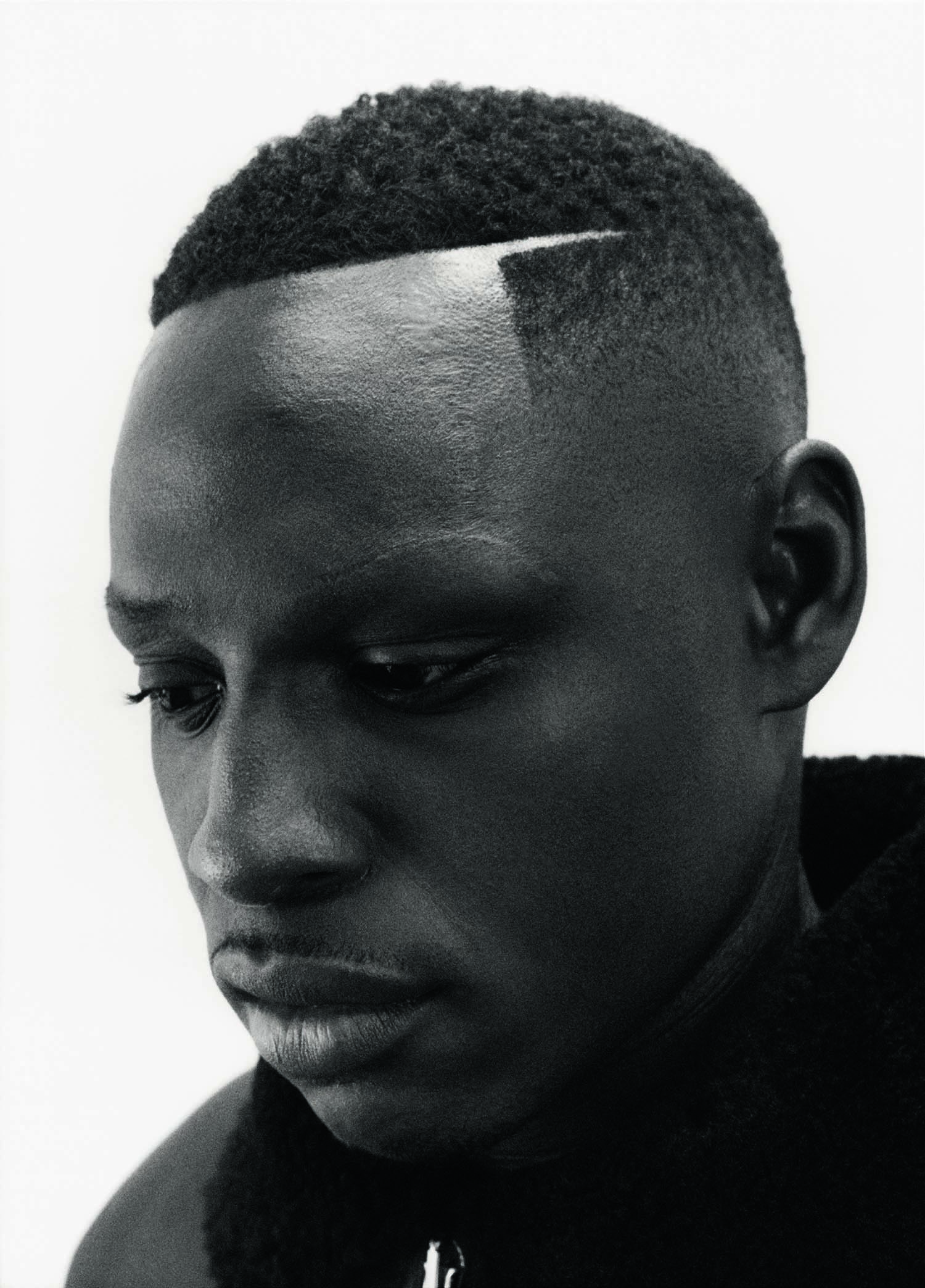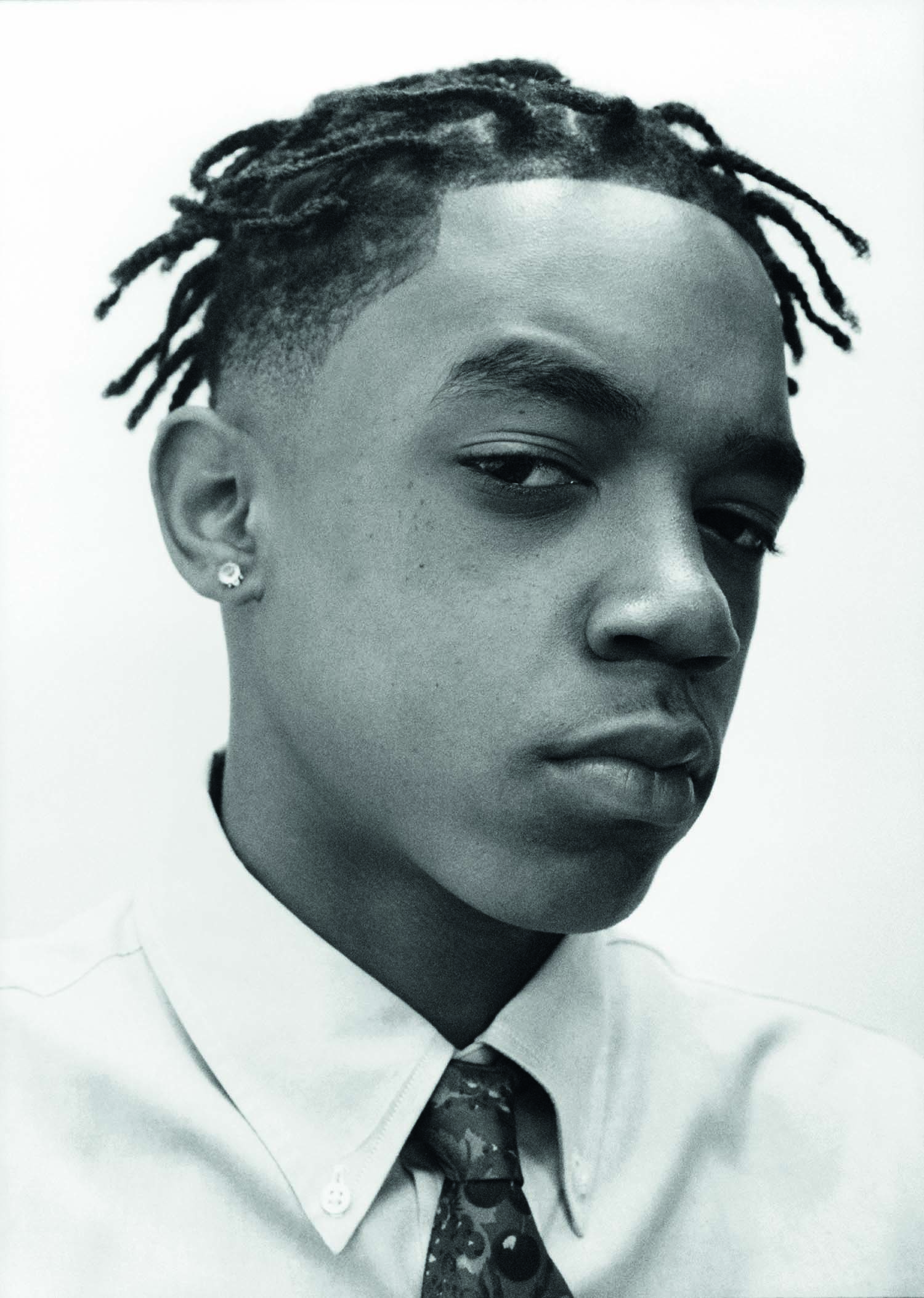 ---
Credits
Photography Maxwell Tomlinson
Styling Louis Prier Tisdall
Hair Nat Bury and Rohan Nurse.
Photography assistance Rory Cole.
Styling assistance Jesse Rivers.
Models Adam, Ali, Bilal, Daryon, Jaden, Jouad and Loukay.
Special thanks to Mo Better Cutz.
Source : i-D Staff Link