Ysa Perez's year in photos
We asked a handful of our favourite photographers to look back at 2019 and remember it through the photographs they took. From i-D contributions to personal pictures of friends, family and strangers on the street, this is Ysa Perez: My Year in Photos.
New York photographer (and martial arts trainee) Ysanya Perez was born in San Juan, Puerto Rico but moved to Rochester, NY at the age of four. She got into photography whilst attending a liberal arts college. "I was asked to pose for a student project at The Rochester Institute of Technology," she explains. "After seeing all their equipment and facilities, I asked the students what major it was and decided to go do it myself. I learned everything technical from RIT, I had no photo background before that." Taking on a mixture of portraiture, documentary and editorial work, jobs can vary a lot. "That to me is the most exciting aspect of this job." Exhibiting her work in solo and group shows and shooting for numerous big clients, Ysa's had a big 2019.
January
I began the year in Paris and connected with a skate and street brand I'm into, Wasted Paris. I photographed an event they threw. As soon as I saw these kids walk in I had to grab them.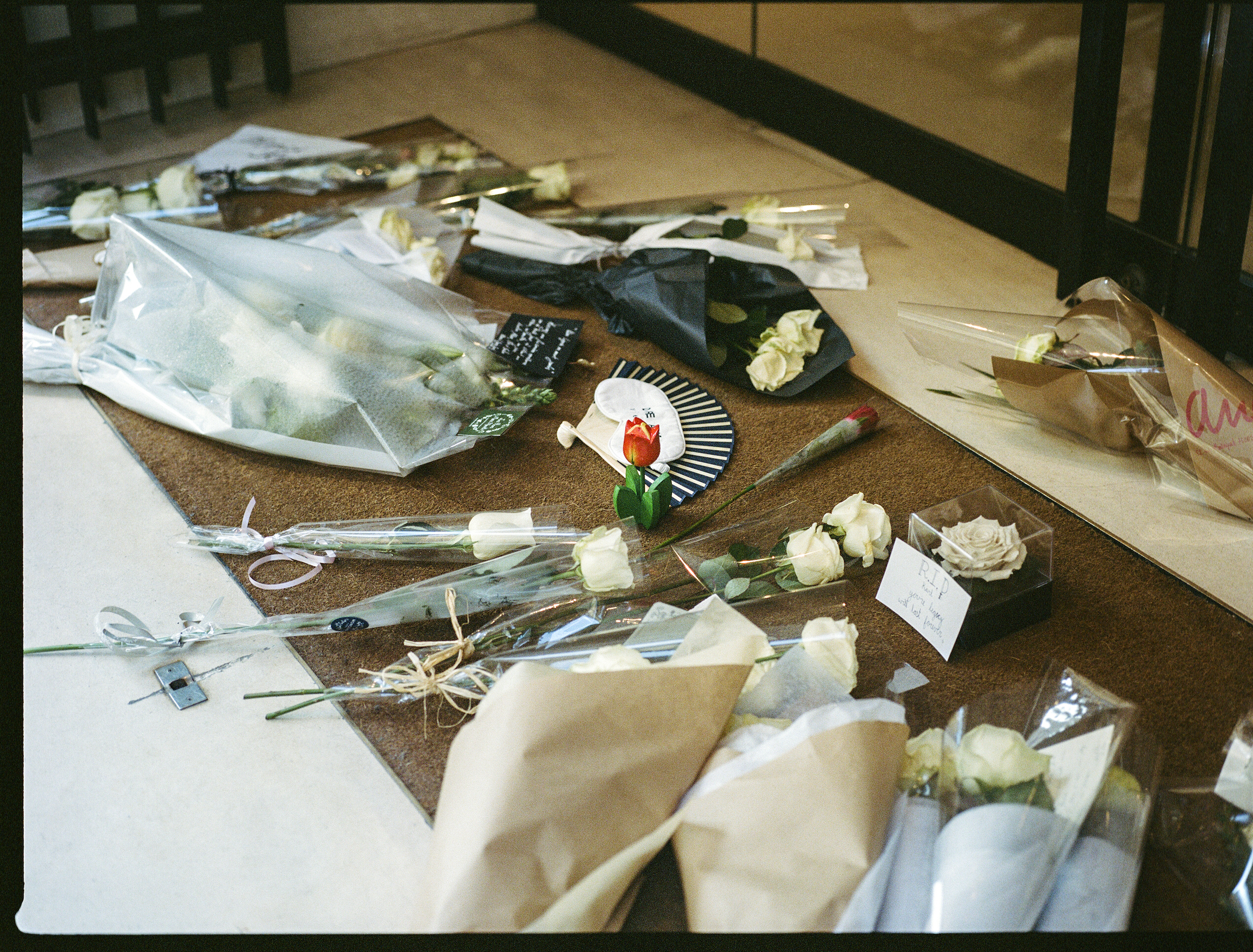 February
I happened to be in Bordeaux, France in February when I heard the news about Karl Lagerfeld's death. I decided to go to the Chanel store at 31 Rue Cambon a few weeks later to see what was left.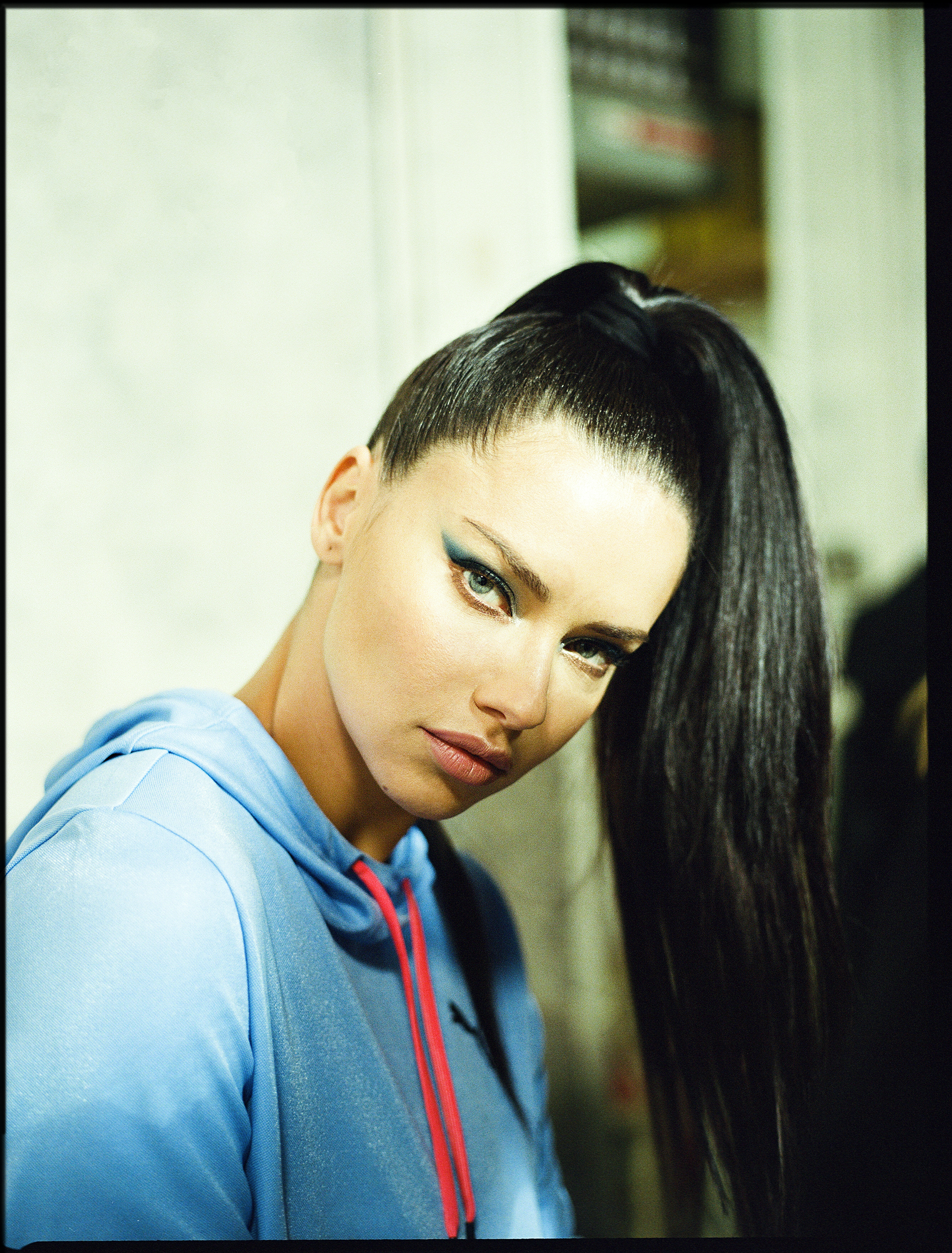 March
For a year or so I photographed behind the scenes of Adriana Lima on the set of her Puma campaign shoots. After shooting her for some time and becoming mutually comfortable, I took this while the first photographer was testing light. Usually I capture literal behind the scene moments while she's looking away, so this photo is very special for me. A true professional — she would always take the time to look at me, give me something, and resume shooting.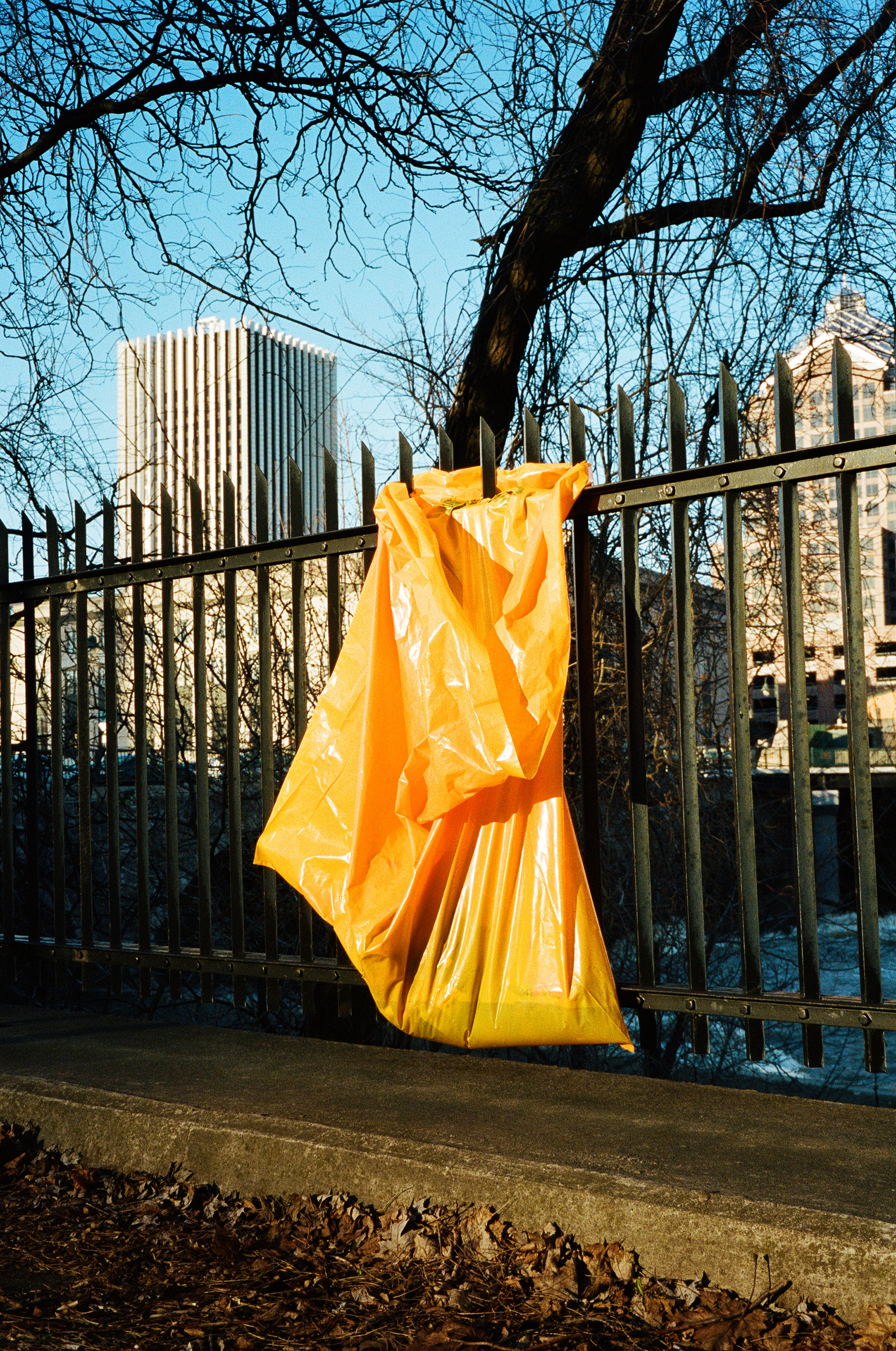 April
This is in downtown Rochester, NY, the city I grew up in. I rarely spend time there as most of my year involves travel, and as I become older I've become interested in photographing more quiet moments and documenting my town.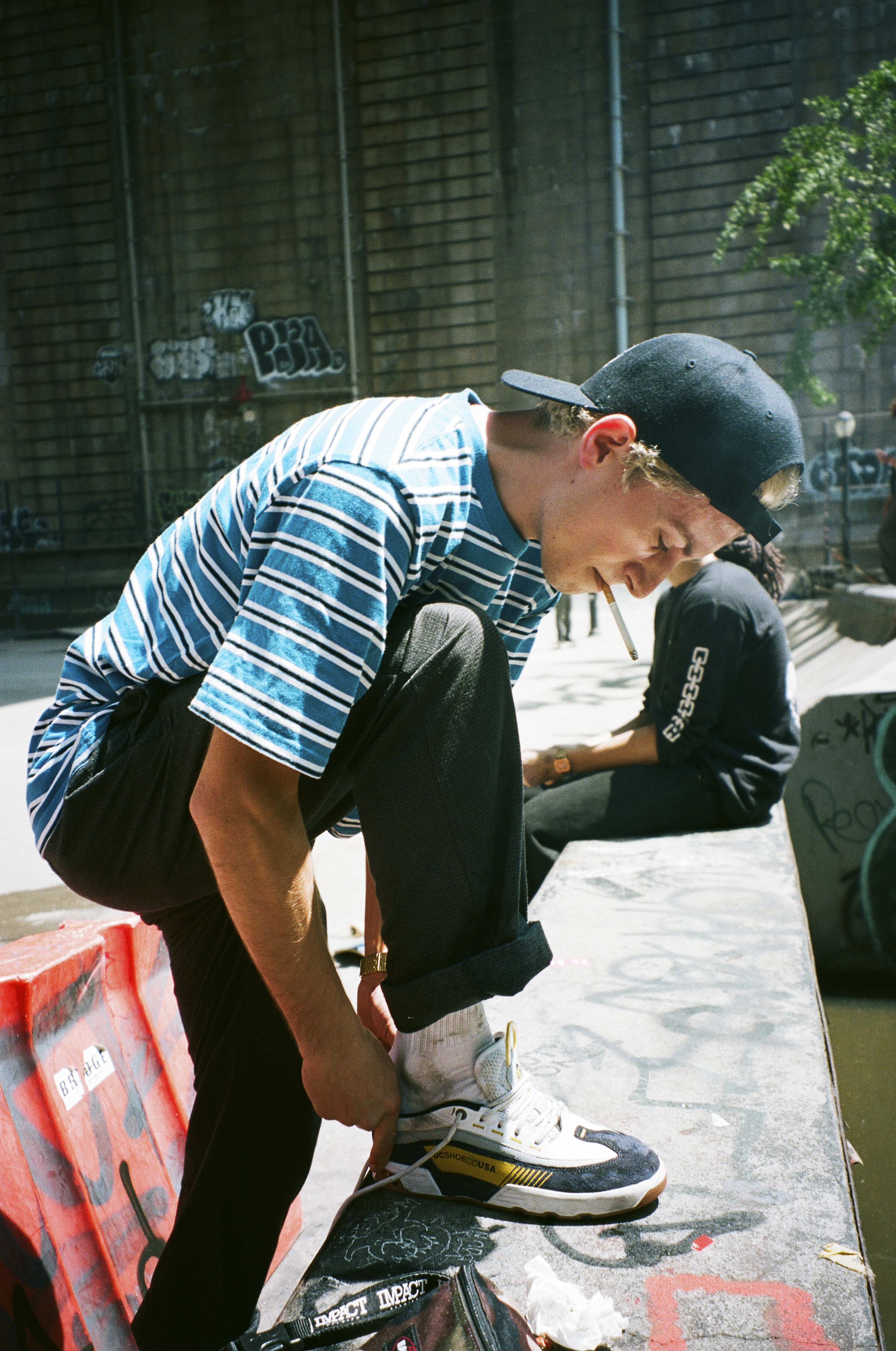 May
I first photographed Arthur in Bordeaux, France in January, and when he told me he was coming to NYC for the first time — a city I've grown closely with since 2007 — I wanted to document him and his friend's first experience of the infamous LES Skatepark.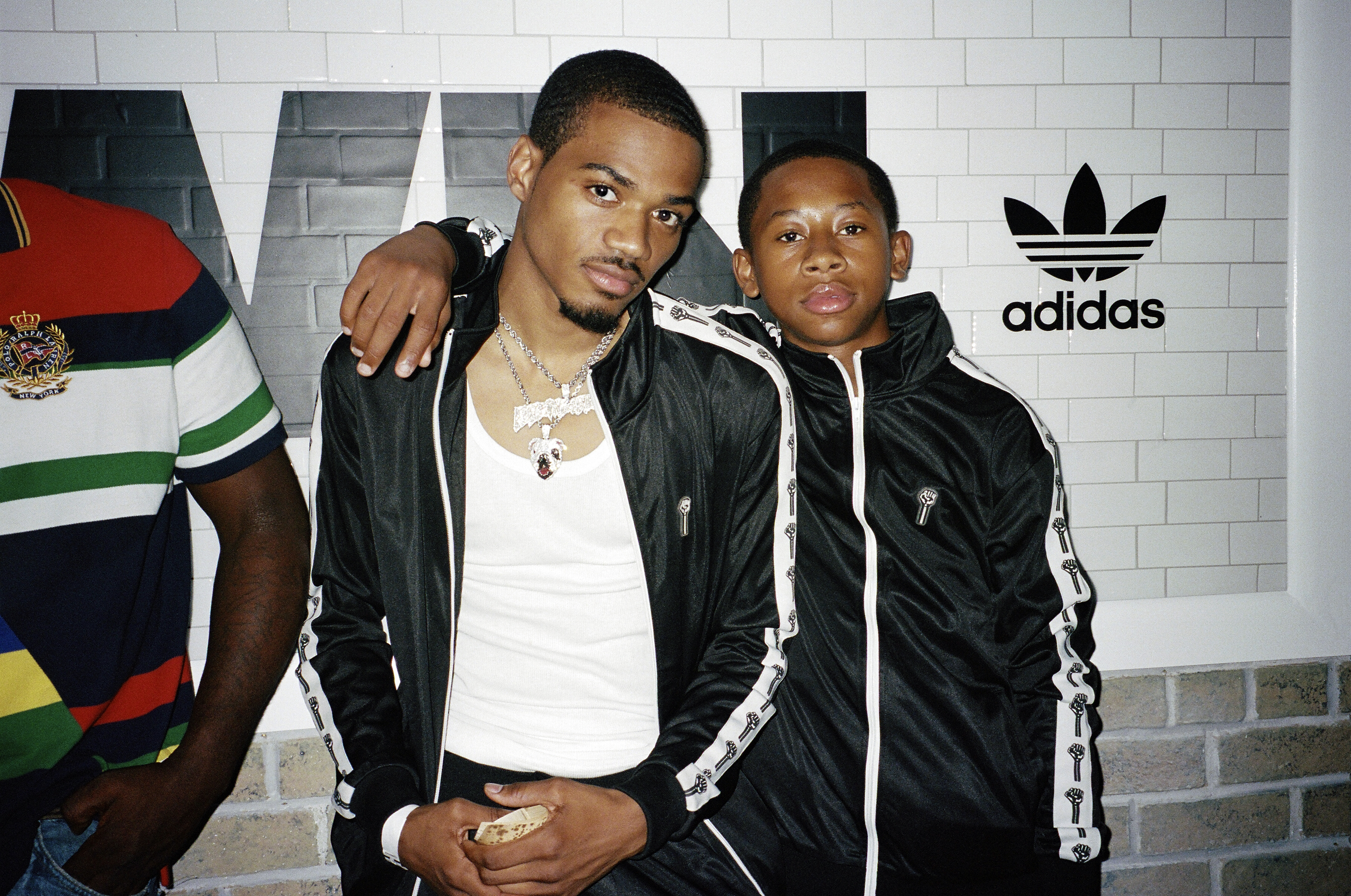 June
December 2018 when I was living in Miami, a friend suggested that I photograph a young skateboarder named Tyquan, but we couldn't link as I'm always in and out. Six months later I was in NYC and attending an Adidas release party for Tyshawn Jones and I saw this boy that looked familiar. I asked the girl next to me if he was from Miami and when she said yes, I was so thrilled to finally meet him, I ran up to him and said "It's me!" showing the DMs, and after connecting the dots he asked me to take a picture of them. Sick moment.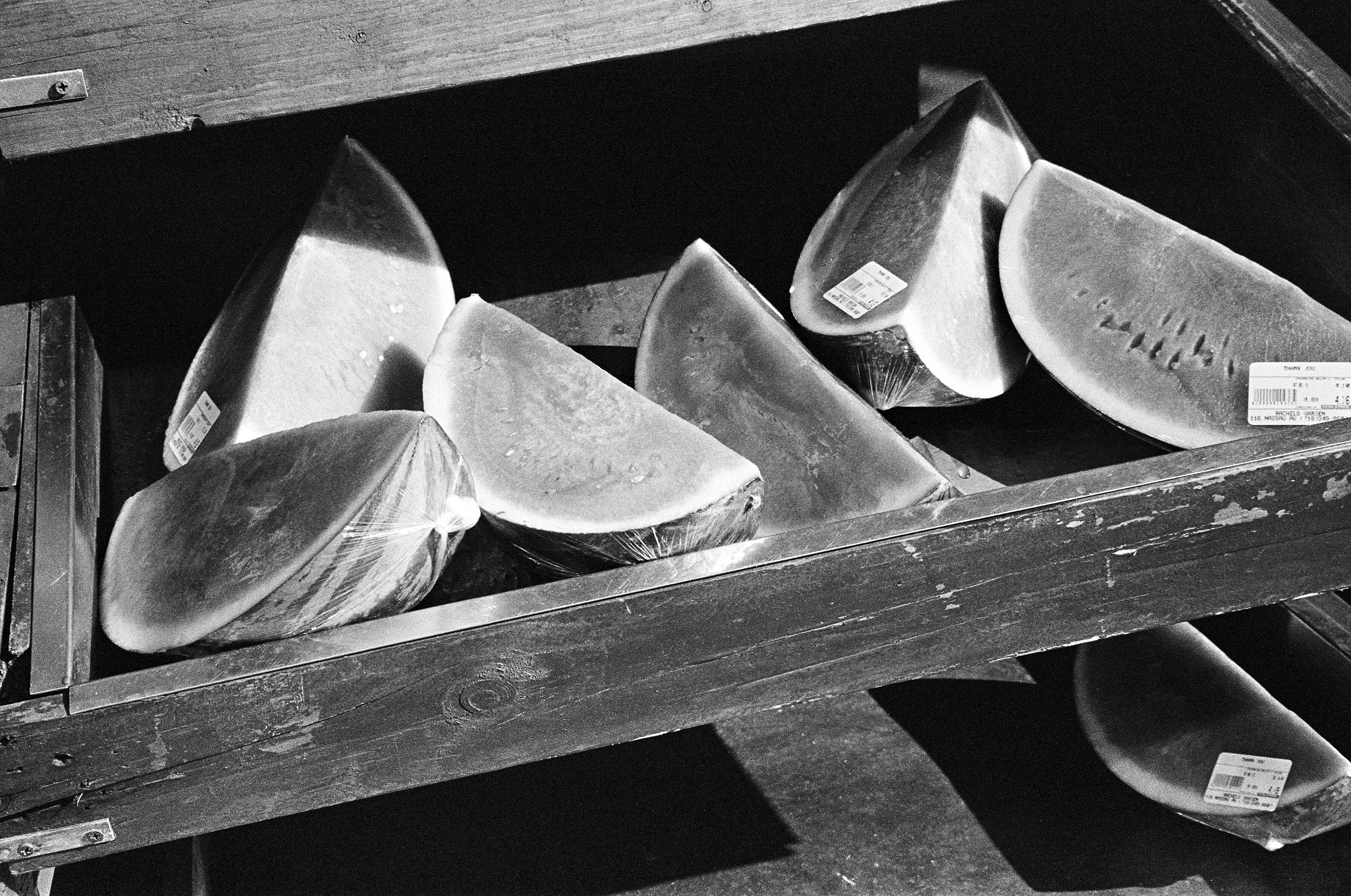 July
I spent the majority of this summer in NYC and wanted to experiment with black-and-white film since my work is quite colourful. On the walk home in Greenpoint, Brooklyn, I did a double-take walking by these watermelons and pulled out my Contax, curious to see how something so vibrant would translate into something more quiet.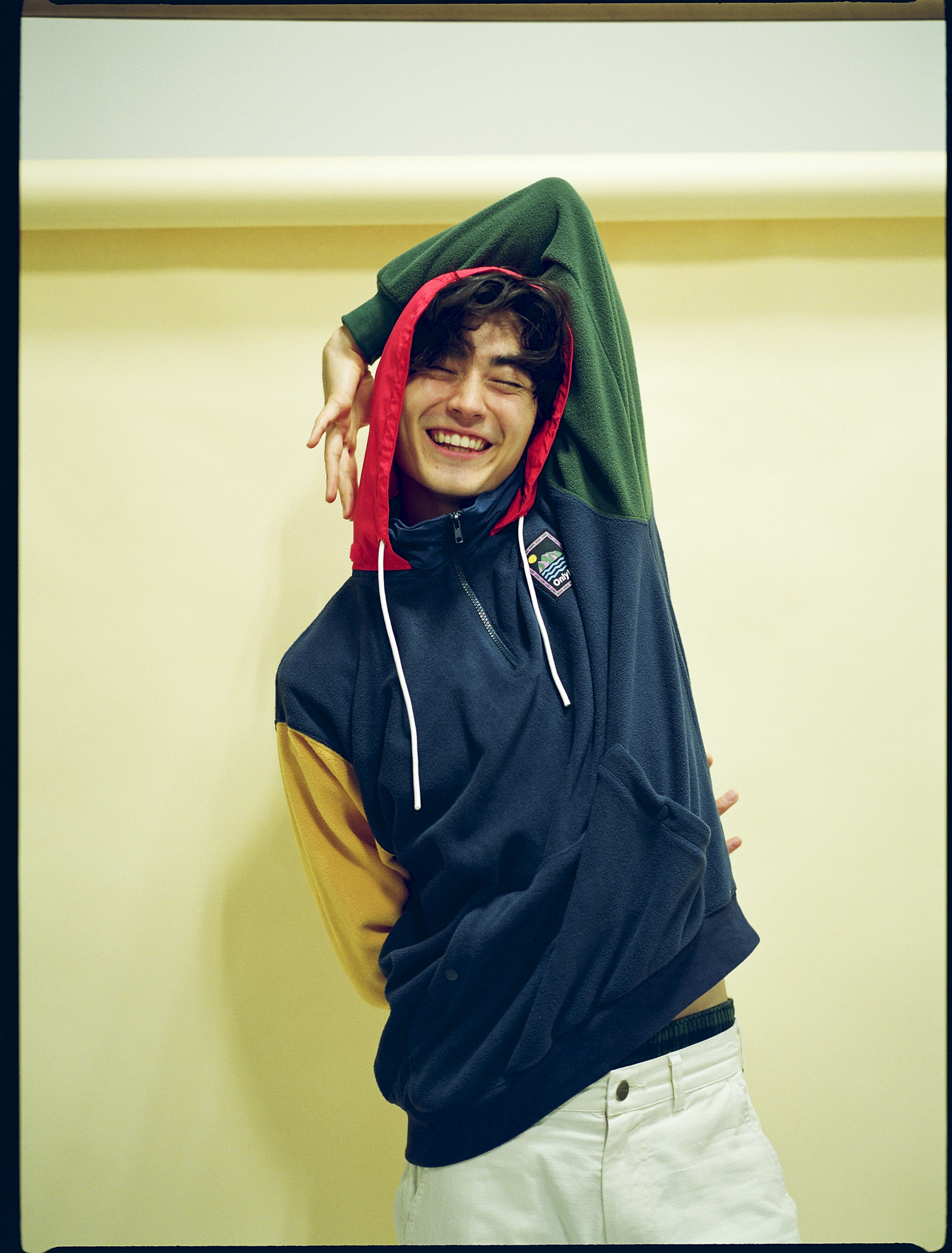 August
I've known the brand ONLY NY for six years now and am really into their aesthetic and that it doesn't try hard. We teamed up for i-D to shoot some new fall looks in conjunction with the opening of their first Brooklyn Flagship. Including one of their past employees Kentaro, who was super fun to engage with on camera. I love the colours in this image and his smile. Not many subjects can pull that off.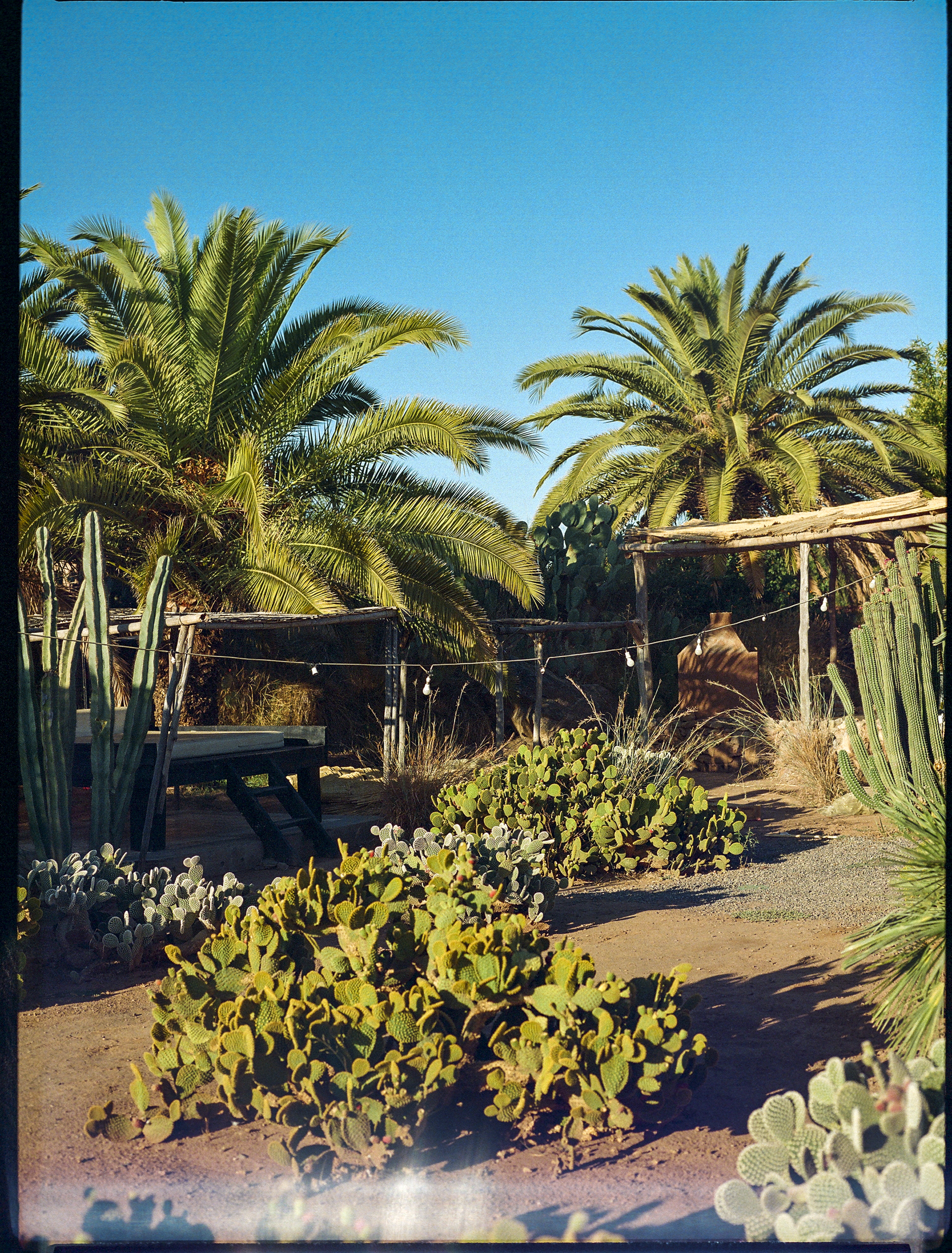 September
This was my second year photographing and attending my now favourite festival, Oasis, held in Marrakech, Morocco. Not much phases me photographing nightlife for the last decade, but aesthetically, this festival truly blew my mind. I m this year to bring my medium format camera and document the lush grounds before the party chaos.
October
I met the one and only DJ Madam X recently while spending a month in Mexico City at a group dinner. I had heard of her and, after finding out we both had some downtime, we took a day to kick it and shoot a few hours. She is so photogenic. When I go the film back I was happy with pretty much all of them, but this one for me, there is just something about her expression. Djeez.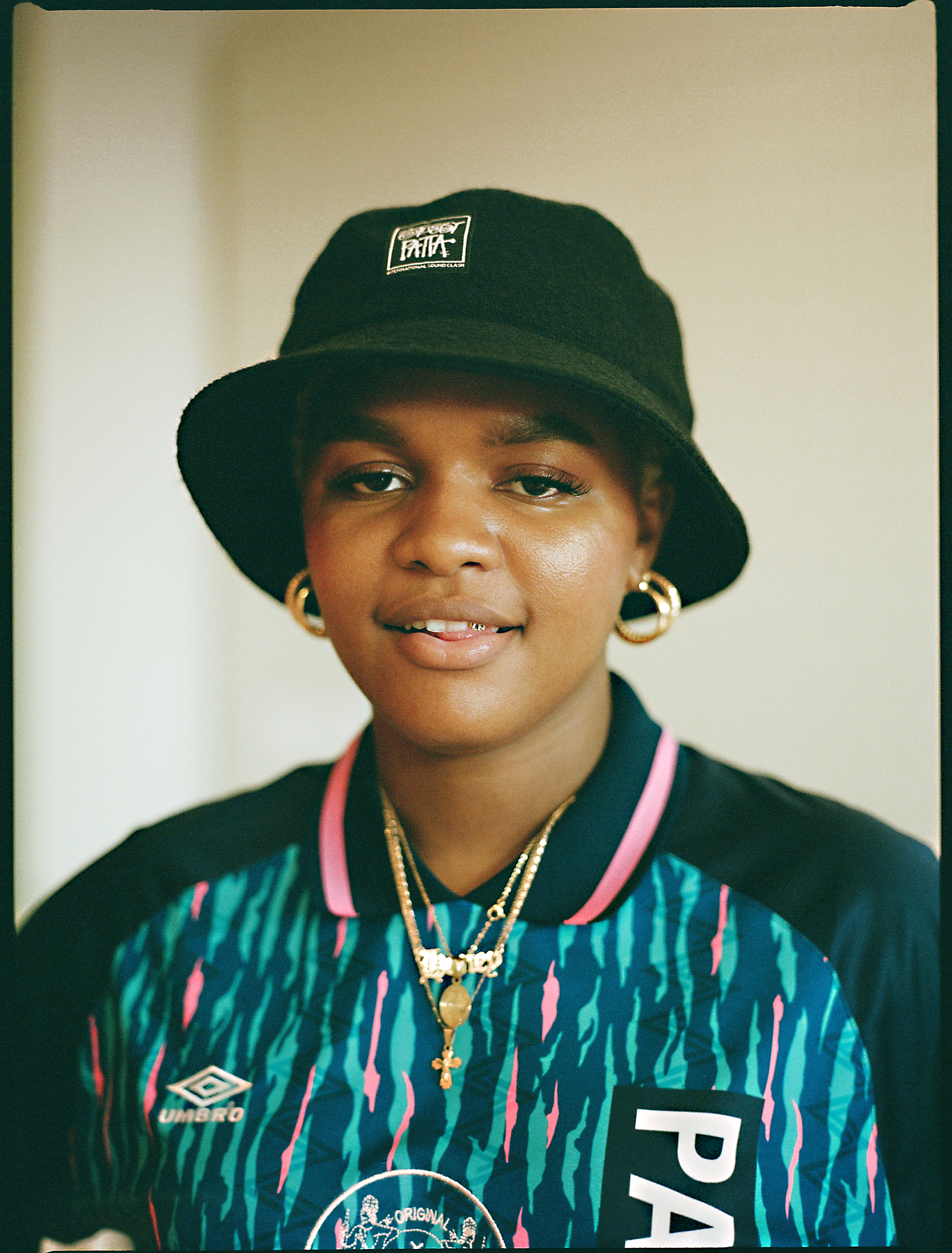 November
November I received dozens of backed up film and this one from a Patta Pop Up Party in NYC stood out to me. We tried a few, cause I wanted to see a little bit of her teeth and when I saw this I was like: yep, nailed it.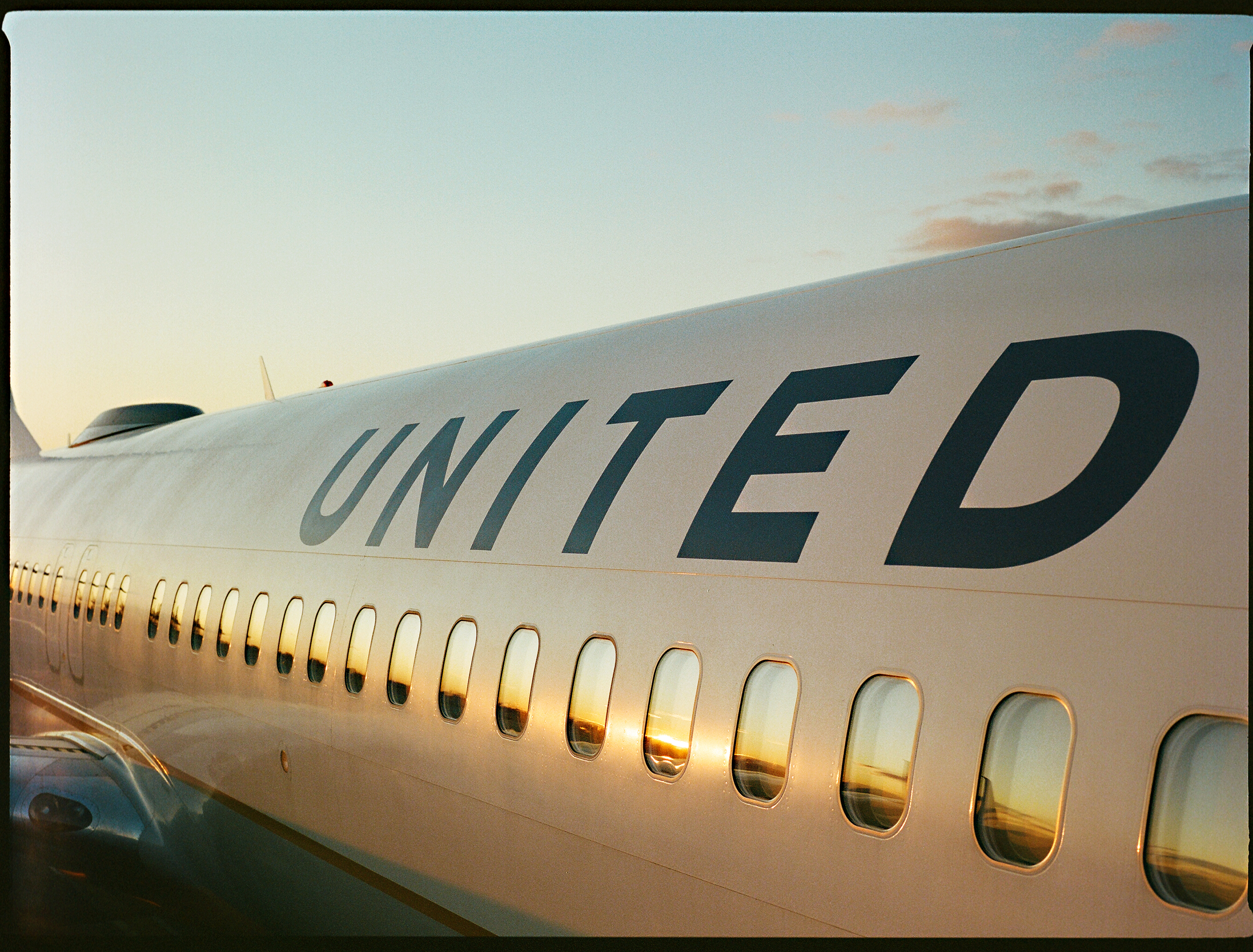 December
A lot of my life is spent at the airport and in the sky. This is returning back to Miami end of November to spend December training in martial arts, which I've done for four years.
Credits
---
All images courtesy Ysa Perez
Source : Ryan White Link