Zoë Kravitz Slams This Beauty Trend as the "Dumbest, Scariest" One She's Ever Heard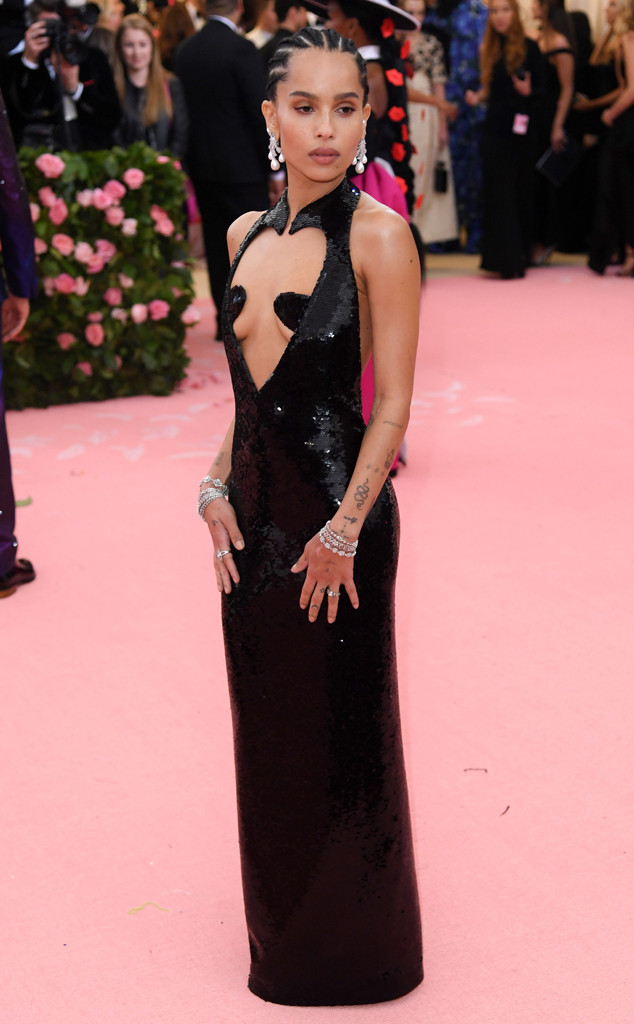 David Fisher/REX/Shutterstock
Zoë Kravitz won't be signing up for this. 
As a Hollywood style star, the Big Little Lies actress is one to set trends with her beloved fashion and beauty looks. However, there's one trend she's not getting behind. 
In an interview with Vogue, the 30-year-old star spoke out against using botox for sweat. "That is the dumbest, scariest thing I've ever heard," she told the magazine. "Don't do that—sweating is key."
As for what the star is into, she told the magazine she relieves stress with wine, weed and sleep. 
This week, the busy actress' new lipstick collection with YSL is dropping daily, encouraging customers to accent their own beauty versus blending in with the trends. 
"I think we're at an interesting time right now with makeup," the star, who is "over" contouring, told Vogue. "A lot of people are completely re-sculpting their faces and it makes everyone look the same, which to me is a shame. Everyone is unique and different in their own way—I think that's a beautiful thing, and makeup should be used to enhance that."
Source : Link